courtesy to our customer : Fabricio & Joana

Excursions & Experiences
The North holds an unparalleled richness and depth waiting to be explored. Awaken your senses to a world steeped in tradition and cultural vibrancy. At Villa Alanna, we guide you on a journey through the art and artisanal crafts that make up the fabric of the authentic northern lifestyle. Revel in the precious heritage, meet the local artisans, and engage in hands-on workshops that breathe life into their remarkable craft.
Our bespoke experiences further extend to the breathtaking northern wilderness. Unravel the magic of the wild as you observe diverse species in their natural habitats, transforming your visit into an exciting encounter with nature's finest.
Curated perfectly for you.
Temples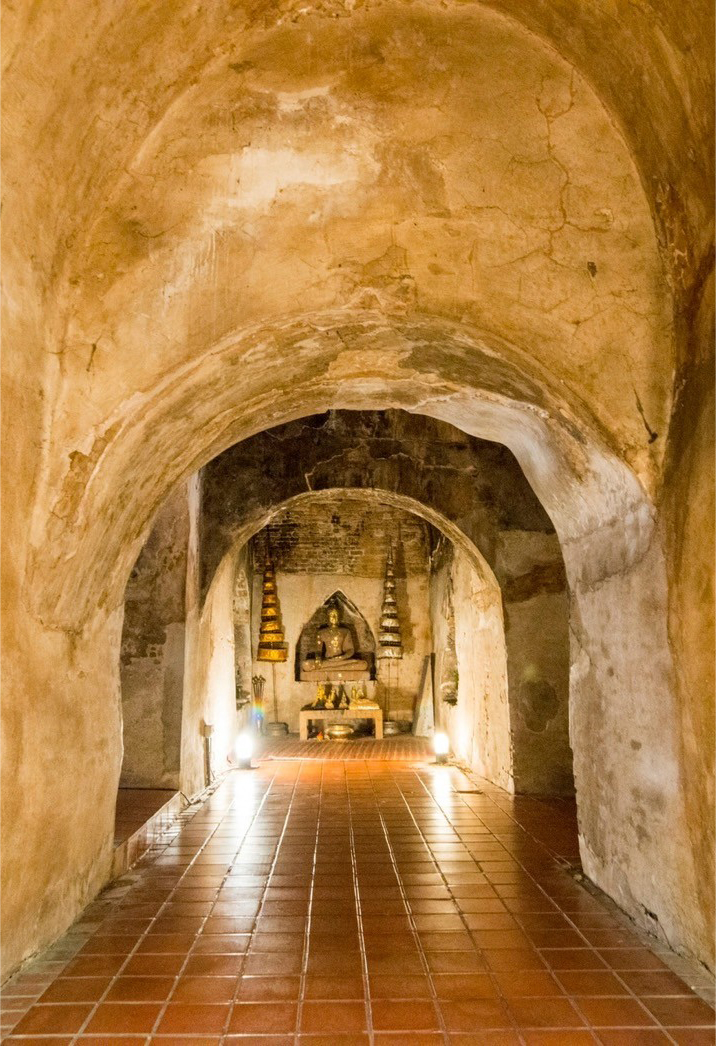 Culture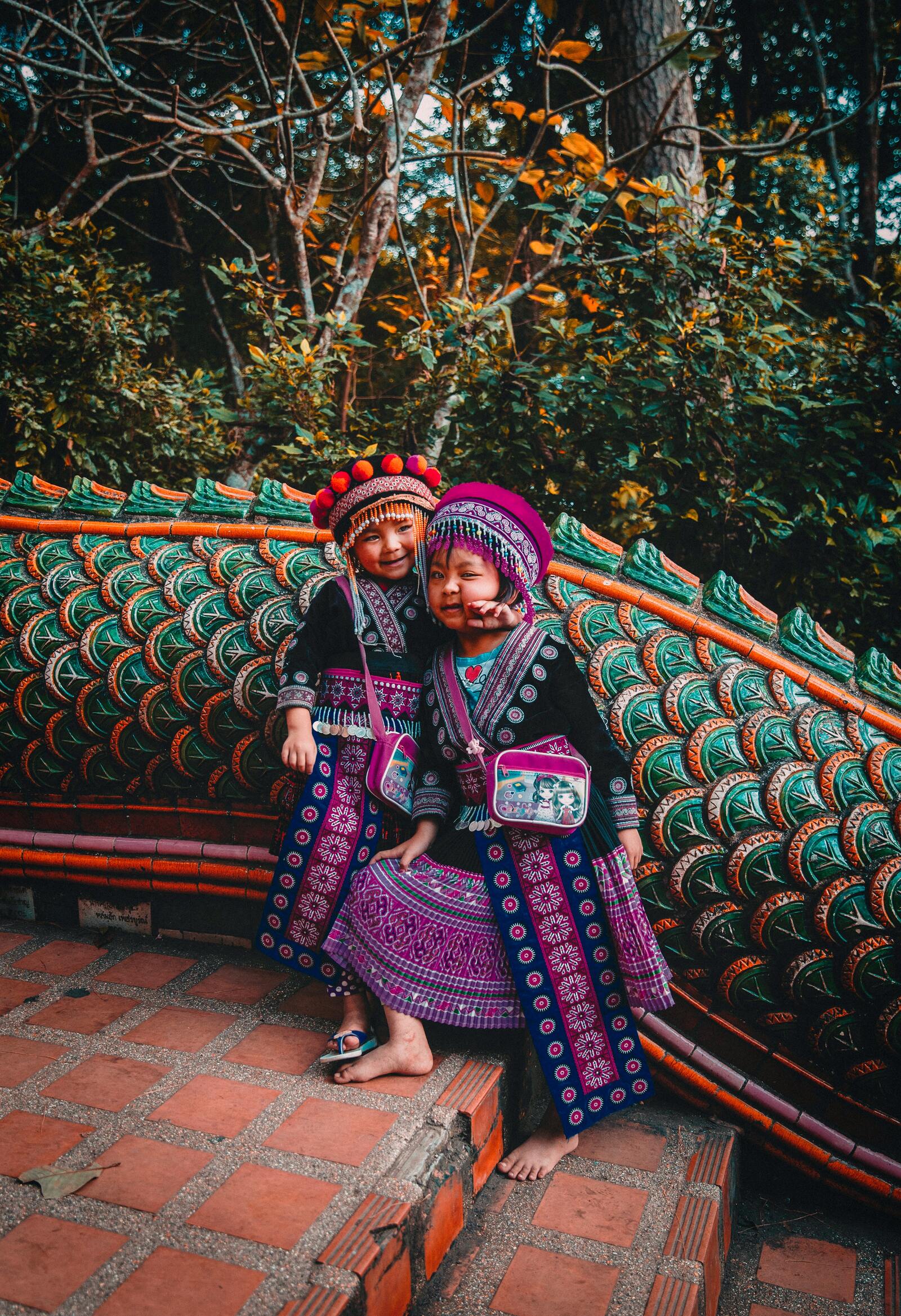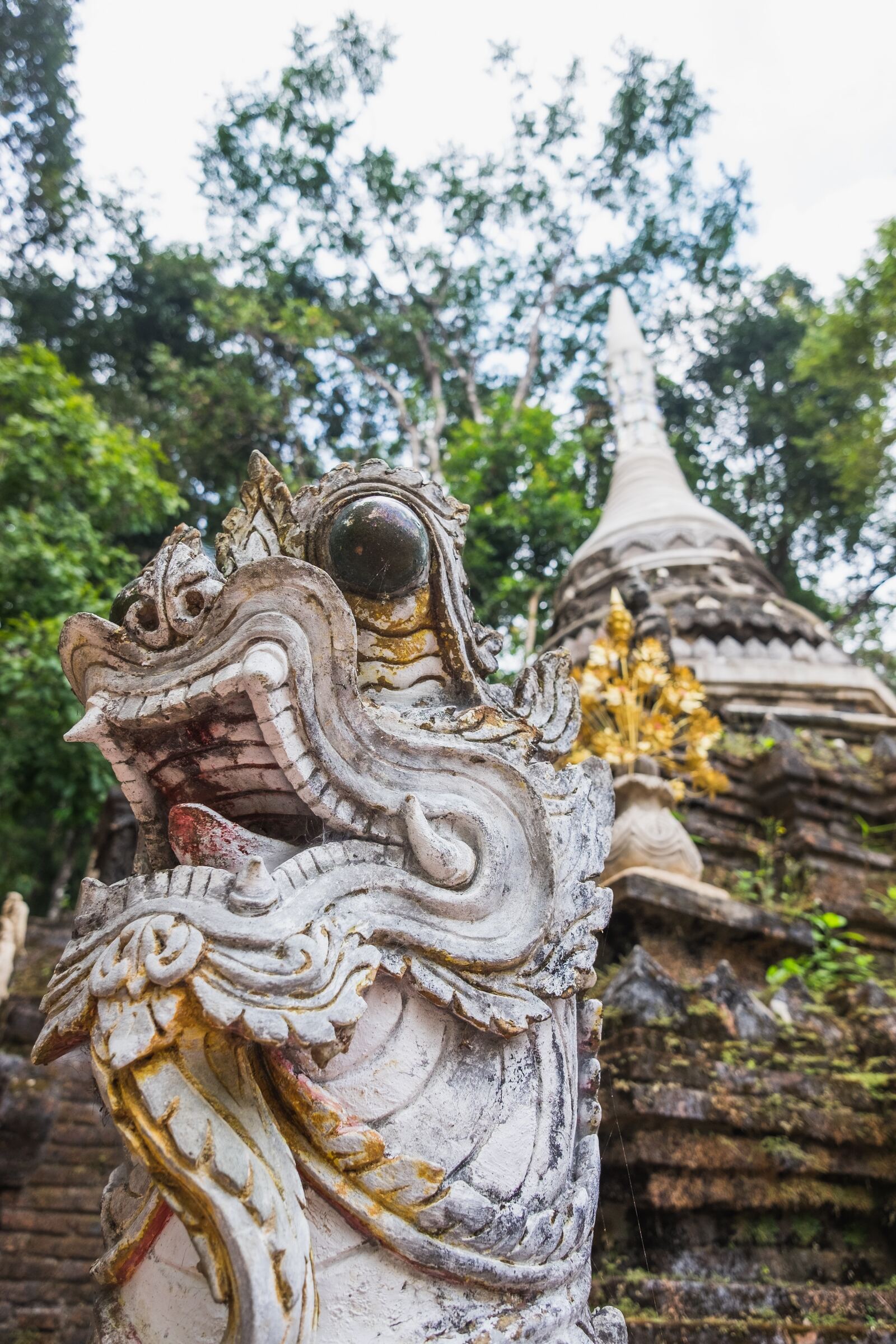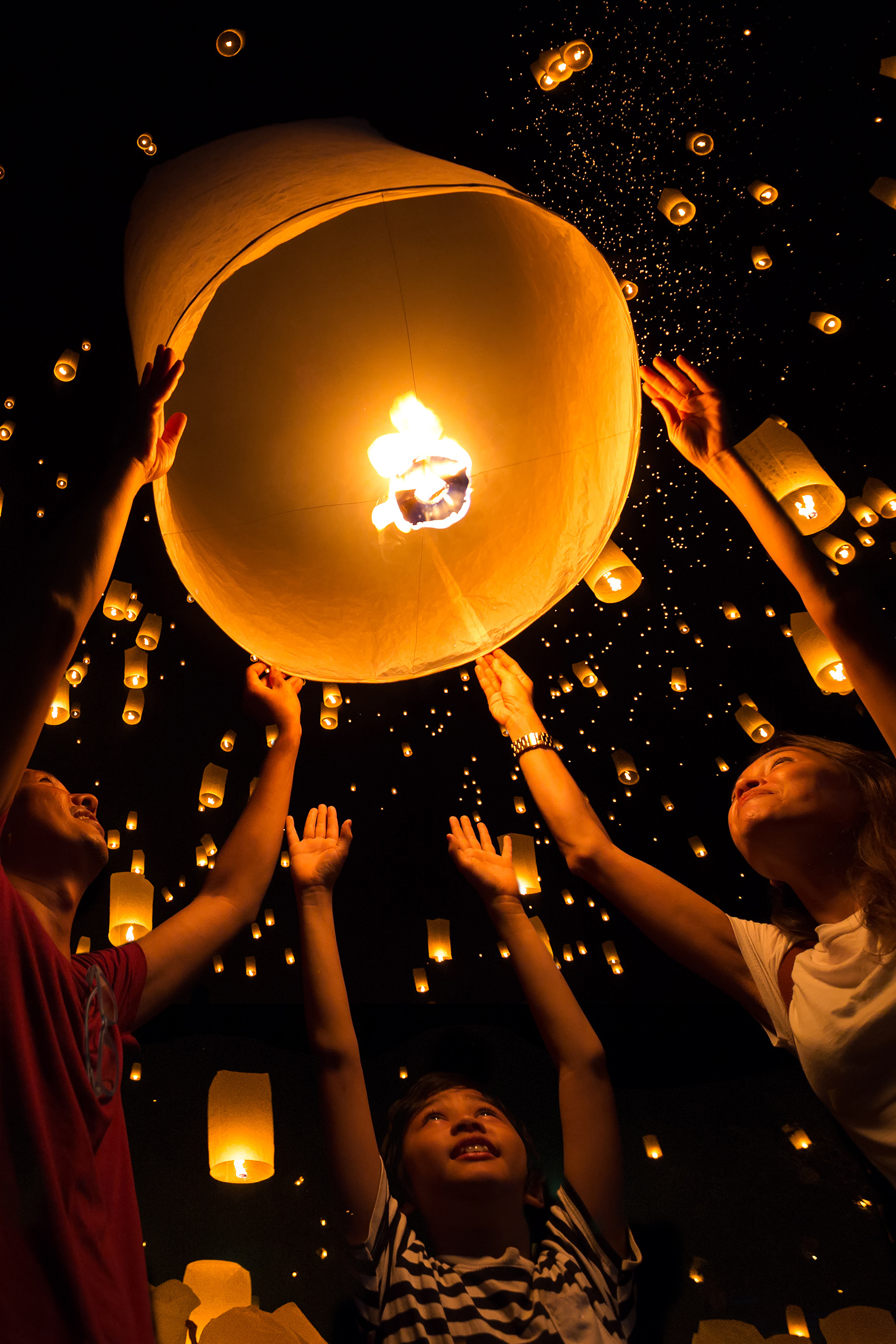 Local Wonders
Nature